Prevention United is an independent health promotion charity.
As a not-for-profit organisation the revenue we earn and raise is used to raise awareness, advocate for change, support research into the prevention of mental health conditions, provide resources, programs and services, and assist us to run the organisation and attract more funding.
This work would not be possible without the generous support of individuals and organisations that donate funds, or offer their goods and services free of charge.
We would therefore like to acknowledge everyone who has made a donation to Prevention United and the people who have helped us fundraise. Thank you.
We would particularly like to acknowledge and thank our major donors and corporate and community partners for their exceptionally generous support.
Major Donors
We are extremely grateful to Betty Kitchener AM and Anthony Jorm for their very generous and substantial donation to Prevention United.  Thank you Betty and Tony.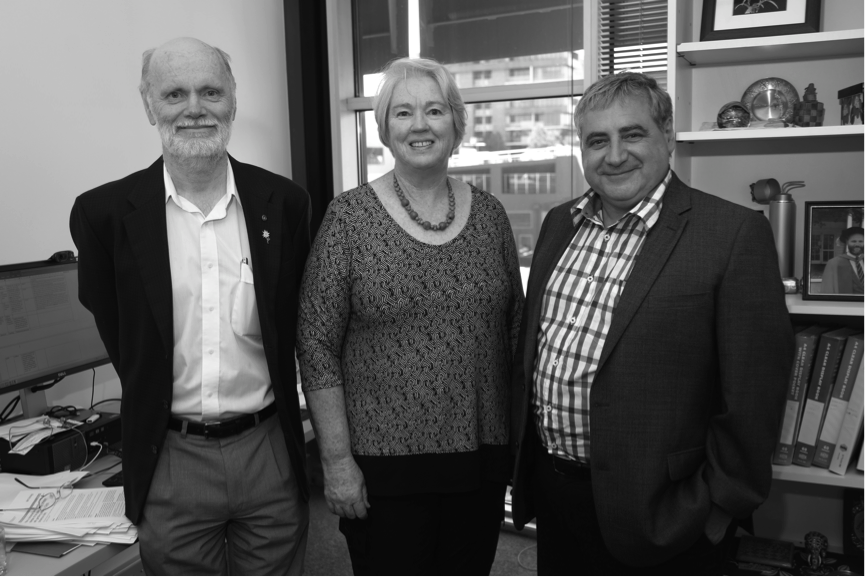 Corporate Partners
String Theory Creative generously donated their time and resources to design and create our brand, website, and early promotional material. Thank you Matt, Lisa and the gang for your efforts and awesome final products.