Prevention United is proud to support Australia's current and future researchers and we would like you to get to know them.
That's why each month we will profile our up-and-coming and world-leading experts in the promotion of mental wellbeing and the prevention of mental health conditions so that you can learn about their fantastic contribution.
Getting to know our researchers
Associate Professor Marie Yap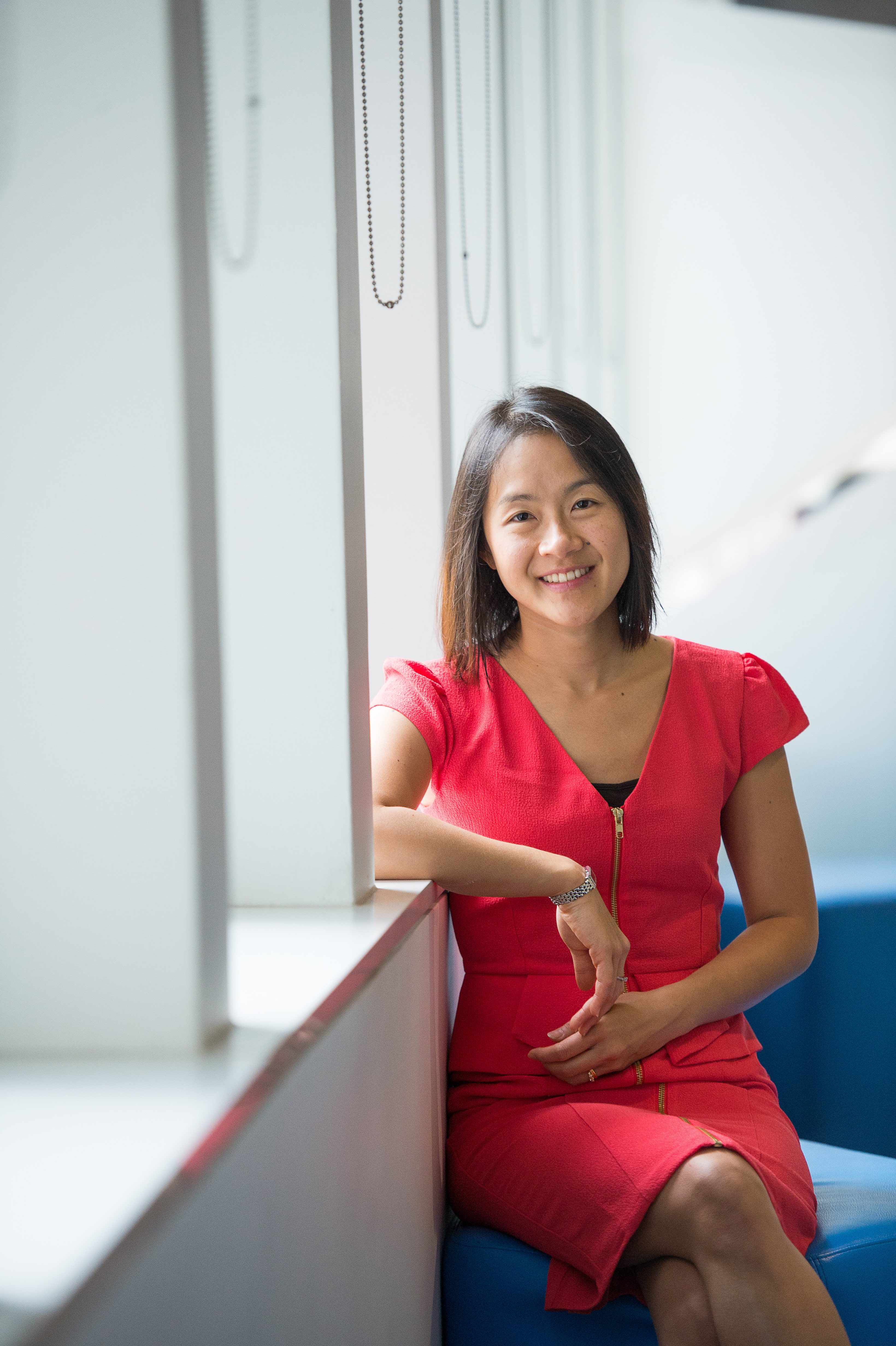 Assoc. Professor Marie Yap is a psychologist and lead researcher at Monash Uni with a keen interest in the links between parenting and the primary prevention of anxiety and depression in children and adolescents. She has developed and evaluated programmes focusing on empowering parents with evidence-based skills and strategies as part of her Parenting Strategies Program, with the aim of reducing the risk and impact of mental health conditions in children and young people.
Listen to Marie discuss the science of parenting for mental wellbeing with Prevention United Director, Lachlan Kent.
The take-home message:
Our mental wellbeing is determined by a number of personal and social environmental factors. Genes have a strong influence but parenting also plays a role. Parents are inherently motivated to do the best for their children, but are sometimes not sure the best way to promote wellbeing and their parenting strategies, though well-intentioned, may miss the mark. Rather than feeling stigmatised for being unsure and seeking information, parents should be encouraged to find out more about evidence-based parenting strategies. If parents are given practical, factual information about what works best and empowered to put their parenting strengths into practice, not only will their child's mental wellbeing go up, but their child's risk of experiencing mental health conditions should come down. Parenting is a complex process and there's always something to learn.
"Every parent has their own set of behaviours and...the effects of those behaviours on their children's development all compound in complex ways that we can't fully explain, even with statistics." - Marie Yap.