Prevention for organisational and community leaders
Our mental wellbeing is influenced by four main factors: what's inside us (our genes and biology), our life experiences, the things we do (our personal actions) and what's happening around us (our environment).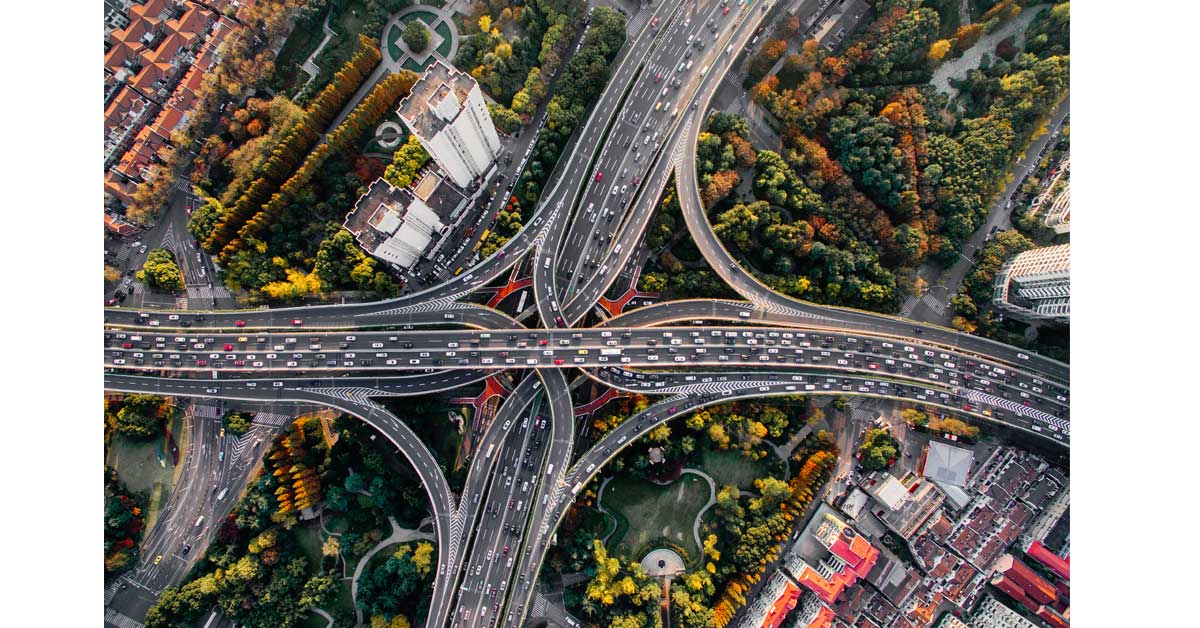 Topics
Early learning services and schools
Our environment covers all the spaces we live, grow, play and work. We can break it down into the human, economic and political 'social' environment and the natural built 'physical' environment.
Within the social environment, major influences on our mental wellbeing include:
our relationships
our social position and experiences of inclusion or exclusion
our living conditions and access to education, work, housing and financial security
social norms and cultural practices
the level of fairness, equality, civic engagement, cohesion and political stability in our society
Our bodies and minds need different sorts of spaces within the physical environment at different times:
green spaces where we can immerse ourselves in nature
active spaces where we can play and exercise
calm spaces where we can relax and unwind free from noise and distraction
interactive spaces where we can meet and spend time with our neighbours, friends and family
Creating mentally healthy environments
If we are serious about promoting mental wellbeing and preventing mental health conditions, then a focus on the things an individual can do by themselves is not enough. We also need to create mentally healthy physical and social environments via community action, organisational practices and government policies.
What does a mentally healthy environment look like?
We need to create environments that bring us in contact with nature and with each other. Environments where people feel safe, valued, included and connected. Environments that are free from abuse, harassment, bullying, violence, racism, discrimination, injustice, exploitation and social exclusion. Harmonious and equitable environments where people get along, look out for each other and trust each other. Where people have an equal chance to contribute and participate in social and economic life, or they are supported if they are unable to do so. These are the sorts of physical and social environments that enable people to flourish and stay well.
Leadership and social change
While each of us has a role in making these things happen, organisational and community leaders – particularly those in education, work and local government settings – have an important role.
Achieving this can be challenging and take time, but there are some basic steps to get you started. Change is always difficult, but it's worth it as the pay-offs are considerable.