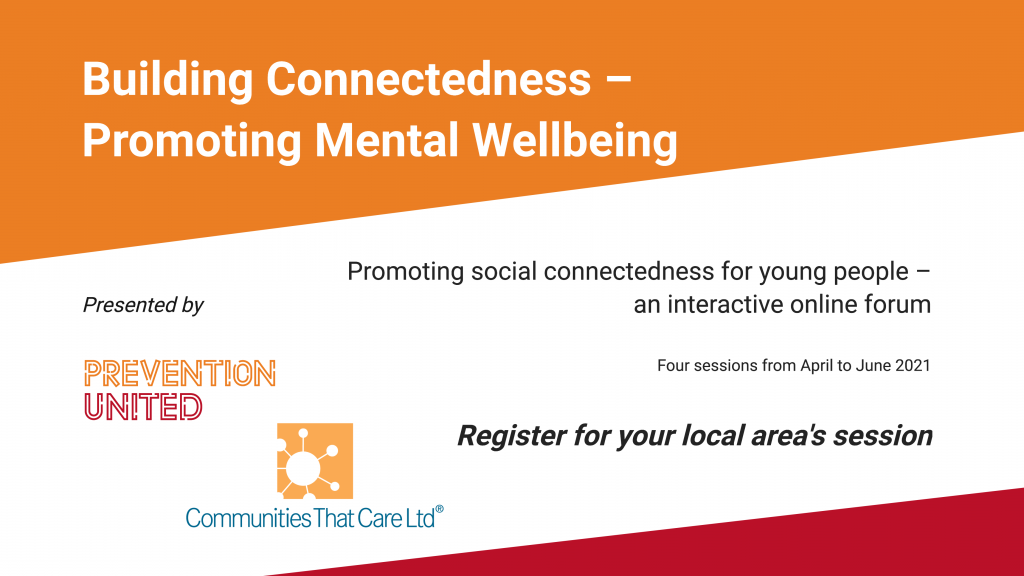 Social connection is precious and essential for every young person in Australia. It contributes to feelings of belonging, self-worth, self-confidence and purpose, and enhances quality of life and mental wellbeing.
Yet, the events of 2020 have had a dramatic impact on young people's sense of connectedness. Mid last year, 1 in 3 young people reported they did not feel connected with others, and many felt lonely.
Moreover, ABS data from January 2021 also show that 29% of young people aged 18 to 34 years believe that their mental health is worse or much worse than before March 2020.
This online interactive Forum focused on how placed-based, local community mobilisation initiatives can increase young people's social connectedness, and other protective factors, and improve the mental health and wellbeing of young Victorians as we recover from COVID-19 and last year's catastrophic bushfire season.
The Forums are intended for organisational and community leaders, and frontline workers in schools, universities/TAFEs, workplaces, sport/community groups, and local government who have a role in promoting and protecting the mental health and wellbeing of young people aged 12-25.
You will hear from young people, mental health promotion experts, and researchers about ways your community can build social connectedness, and promote young people's mental health and wellbeing.
We held one online forum for each DHHS Division (East, West, North and South) during April, May and June.
Watch a recording of the event
Recording of Forum 3 NORTH DIVISION
2 June 2021 (9:00am – 11:30am AEST)
Presented in proud partnership with: 
With funding from: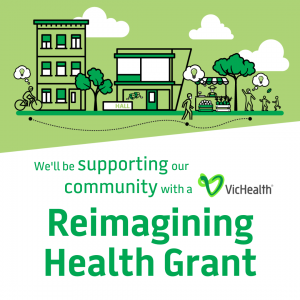 Please note, this webinar is NOT an individual or group telehealth counselling service. If you need mental health support you should contact your GP, go to headtohealth.gov.au or contact Beyond Blue 1300 22 4636.
---