While it's easy to think about mental wellbeing as a personal experience, the truth is that our mental wellbeing can also be influenced by the people around us.
A lot of what brings us happiness and meaning in life revolves around being with and doing things for others. Connecting with people in positive ways makes us feel valued and that we belong.
Life can be tough and it can be hard to deal with frustration, disappointment or loss on your own. Having people in your life that you can turn to for practical or emotional support is extremely helpful – and no doubt you'd do the same for them.
Positive relationships and adversity support are crucial to our mental wellbeing and preventing mental health conditions – and some people would even argue they're the most important.
Relationships & Community
Humans are social creatures. As we move through our lives, we meet and connect with an ever-widening circle of people. All relationships have some impact on our mental wellbeing, although some are more influential than others. The people closest to us – our parents, carers and immediate family – have the biggest influence in our life, particularly during childhood and adolescence. Our romantic relationships and life partners can also have a big impact, as can our relationships with our friends. Even our connections with teachers, lecturers, bosses, work colleagues and others can have some effect on our mental wellbeing.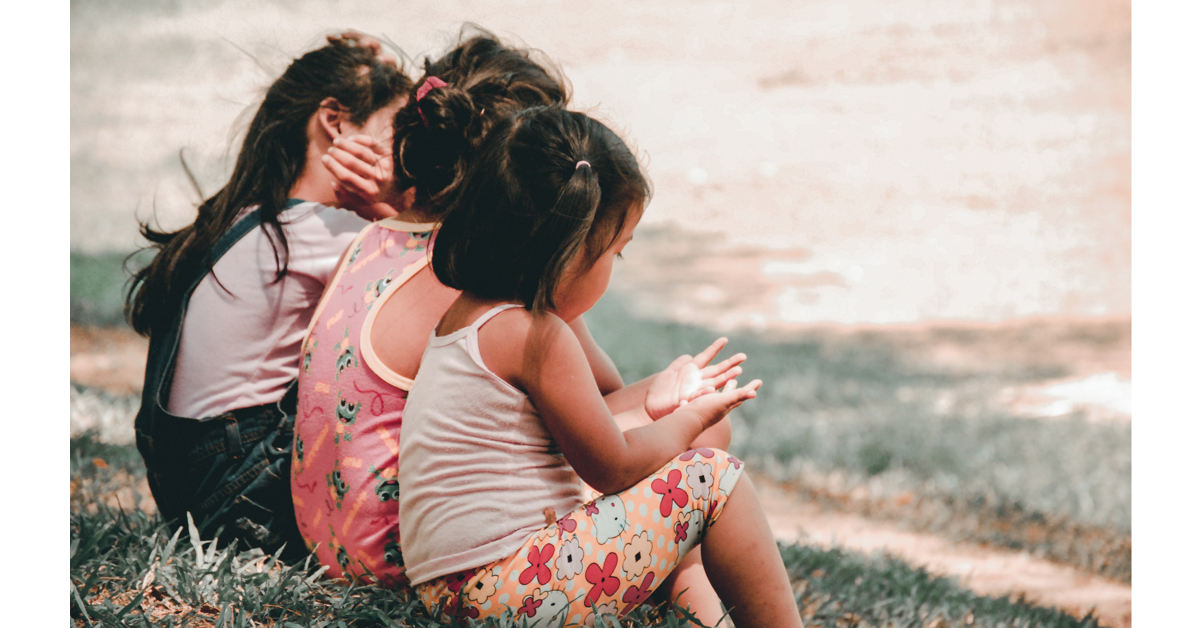 Connecting with others gives us lots of positive things: information and advice, practical assistance, companionship, enjoyable experiences, and emotional support. Connecting with others can also makes us feel valued and that we belong. All of these things are good for our mental wellbeing.
On the other hand, feeling lonely, or having few people you can spend time with or call on for help, can increase our risk of mental health conditions like depression, as well as physical illness and premature death. Preventing loneliness and social isolation is therefore an important way to prevent mental health conditions.
Being connected is not just about the number of people you have in your life – it's also about the quality of these relationships. Supportive relationships in which we feel equal, valued and respected are good for our mental wellbeing. Good communication, where there's give and take and a balance between listening and talking, is another key element.
By contrast unequal, conflictual or violent relationships are linked to an increased risk of mental health conditions, in particular anxiety and depression. Promoting equal, respectful and non-violent relationships is therefore another crucial way to promote mental wellbeing and prevent mental health conditions.
Connecting with others can be both easy and complex. While some people just click and get along, creating strong, supportive and enduring relationships usually takes effort – on both people's part. But it's worth it. Connecting with others is an important way to make us all happier and more fulfilled.
Help seeking
Everyone goes through tough times, so there's no shame in feeling like you're not coping. Remember that the vast majority of people in your life will understand what you're going through and want to help – but you have to let them in first.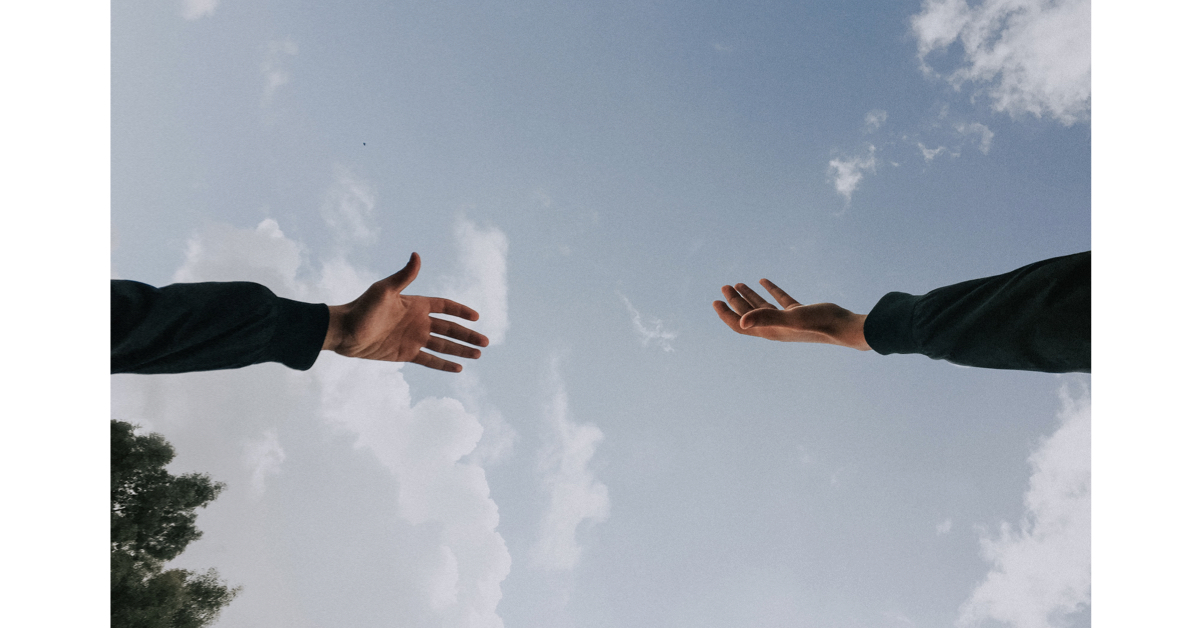 Recognising when you're doing it tough and reaching out for assistance is a crucial part of prevention. It's important that you don't wait until things have reached breaking point or you're in crisis. It's especially important to seek support if you're experiencing a mental health condition. Early intervention contributes to quicker and more complete recovery and reduces the risk of complications.
Because it can be hard when you're in the midst of a personal crisis to know where to turn to for help, we encourage you to just turn to anyone you feel safe with – your friends and family, your work colleagues or boss, a general practitioner or mental health professional, or simply ring up a help line like Lifeline or Beyond Blue. There's always someone there to listen and help you through tough times.
Remember, seeking help if you're badly stressed or unwell is a sign of strength, not weakness – so don't feel worried, embarrassed or ashamed to ask.